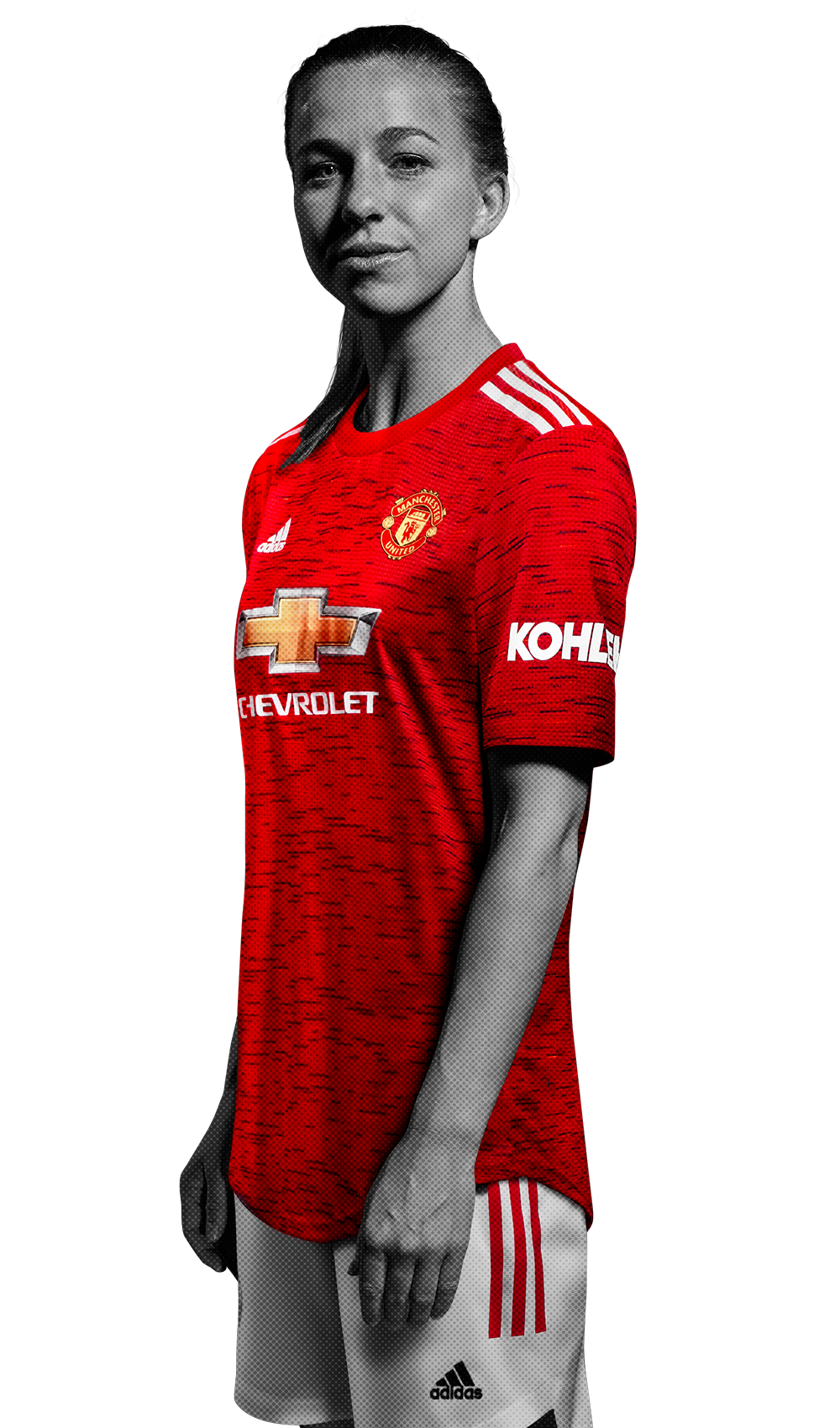 Biography
The first overseas player to sign for the Reds, Jackie joined United before the 2019/20 campaign.
Ahead of her first season with the club, the midfielder had a busy summer at the 2019 Women's World Cup and helped the Netherlands reach the final.

Groenen played in all of her country's seven games at the tournament in France and netted the decisive goal in the semi-final stage against Sweden, to secure her country's spot in the final, which they ultimately lost 2-0 to the USA.

It was the culmination of a successful two years on the international stage - Jackie also played a pivotal role at the 2017 European Women's Championship and the Algarve Cup 12 months later, with the Netherlands emerging as champions of both competitions.

At club level, Jackie also has a wealth of experience and made her competitive first-team debut for German side SGS Essen in 2011, at the age of just 16. She went on to play for Duisburg, Chelsea and FFC Frankfurt, leaving the latter to sign for United.

The central midfielder has an excellent range of passing and an ability to dictate the pace and flow of a match. She also has an eye for a goal and netted 16 times in 95 appearances for previous employers Frankfurt.

As a youngster Jackie was also talented at judo and represented her country in the sport, before turning her attention solely to football at the age of 17.
Read more

About Jackie Groenen
Read Less

About Jackie Groenen
Position

Midfielder

Country

Netherlands

Date of birth

Joined